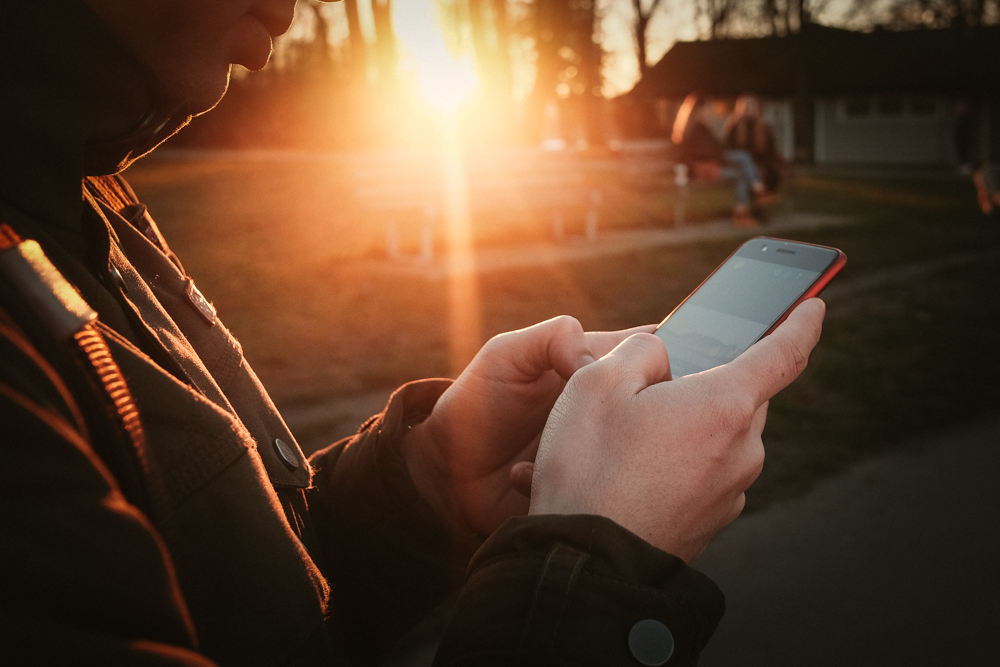 Follow us on our various social media platforms for real time, on the ground updates of our projects and activities!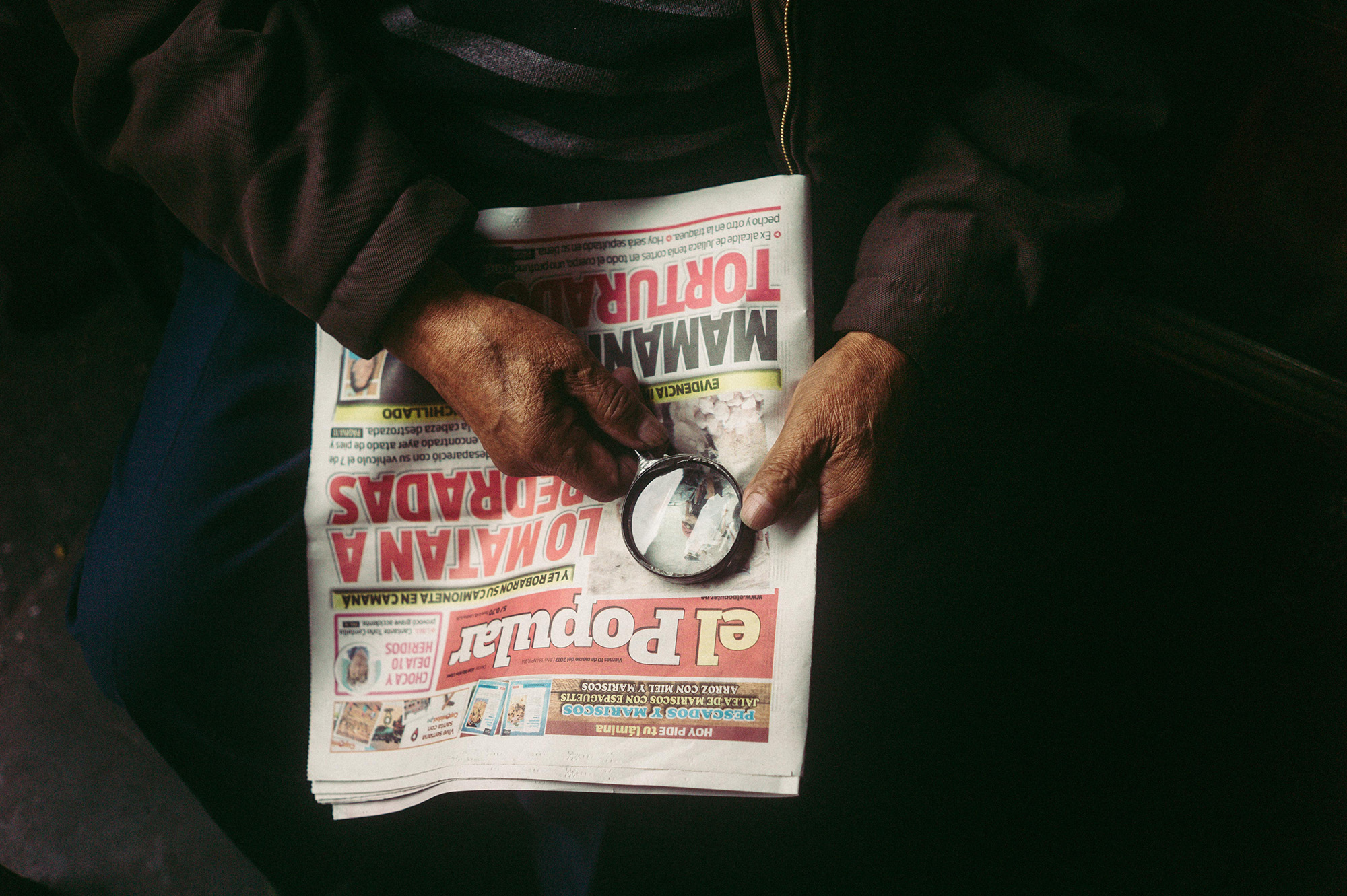 Sign up to our newsletters via MailChimp for more in detail updates, stories, articles and guest contributors!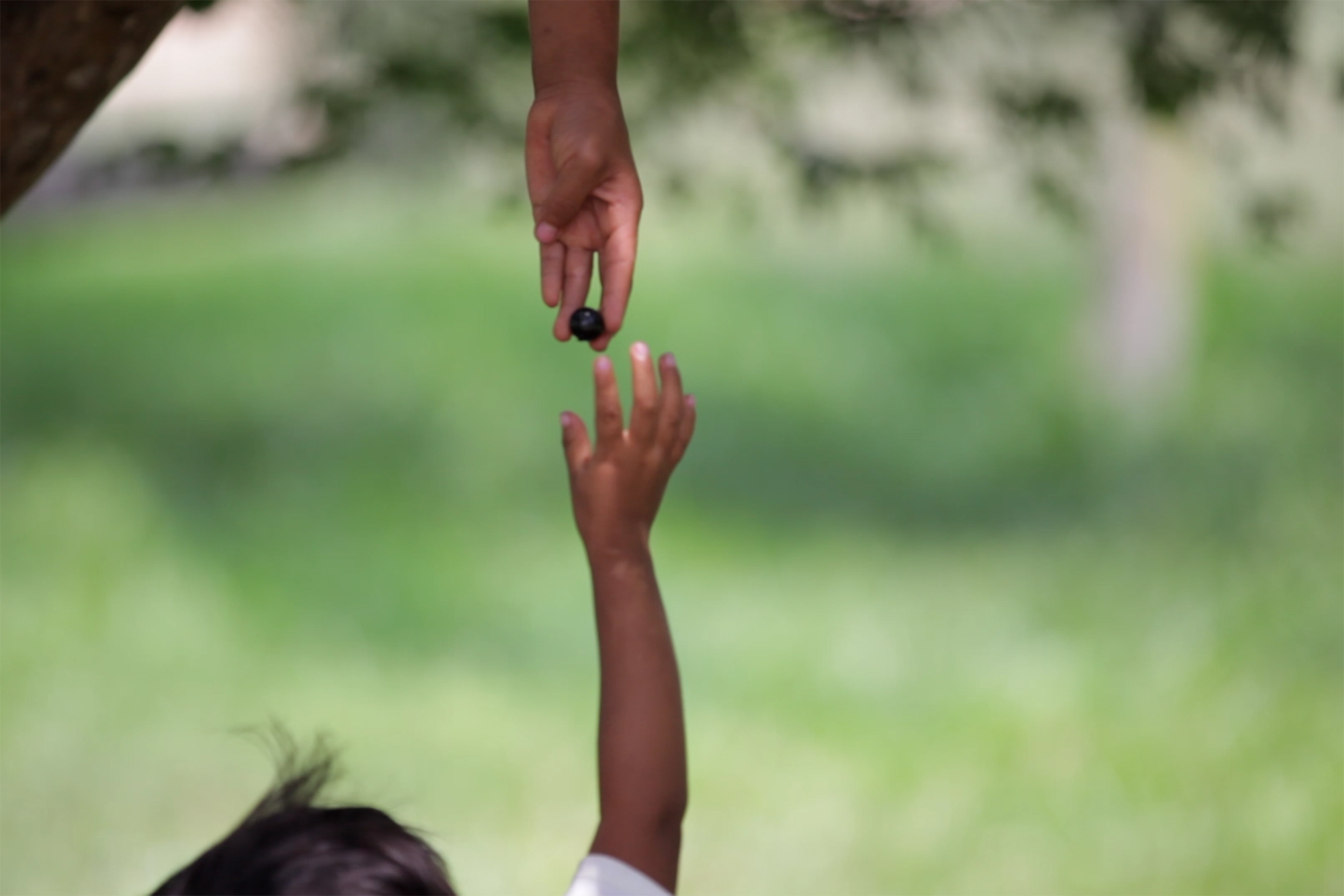 The easiest way to make a one-off donation, or set up a regular donation, is online via Give.net or Charities Aid Foundation.
Alternatively, to make a direct donation without Gift Aid, or discuss donations please email us!