Solar panels and biogas digesters provide essential sources of light, electricity and cooking fuel for people whose homes are not connected into electricity and gas grids, or have unreliable grid connections.

Yet the poorest African families remain unable to afford them, excluding them from accessing vital clean energy sources. At the same time some of their neighbours have more energy than they need: more solar power is generated than consumed during the day, and biogas systems continually produce methane gas and the excess is wasted.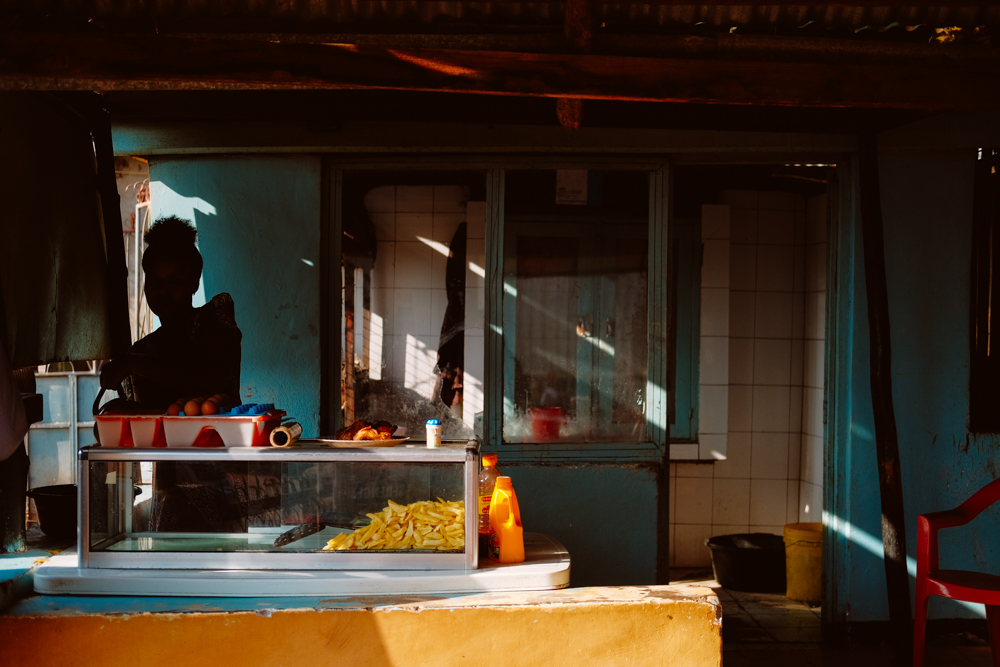 Light & Shadow (Tanzania, 2019)
In response to this, CREATIVenergie and partners are championing fairer ways to share clean energy supplies, leading to transformative change for every community member. People already trade surplus produce, such as milk and eggs, in small packages. Our Bitesize Energy Exchange (BEE) Project bring this concept to energy to facilitate greater access to affordable clean energy; improve health by replacing smoky fuels; provide light for studying, working and keeping safe during the evenings; plus create new business opportunities leading to income-generation.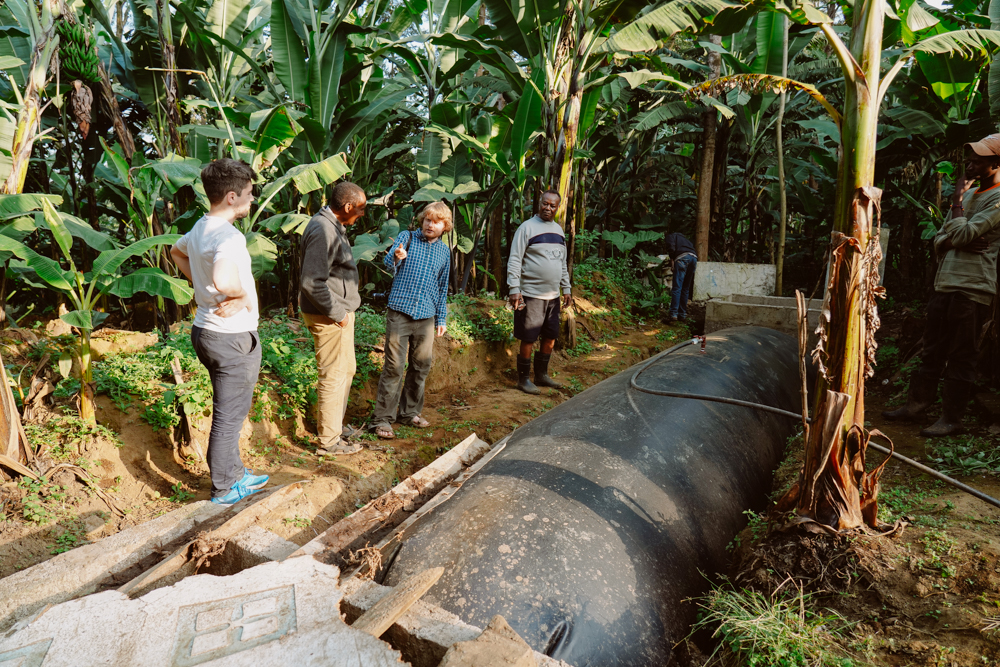 A cheese factory with the fullest biogas digester we have ever seen! (Tanzania, 2019)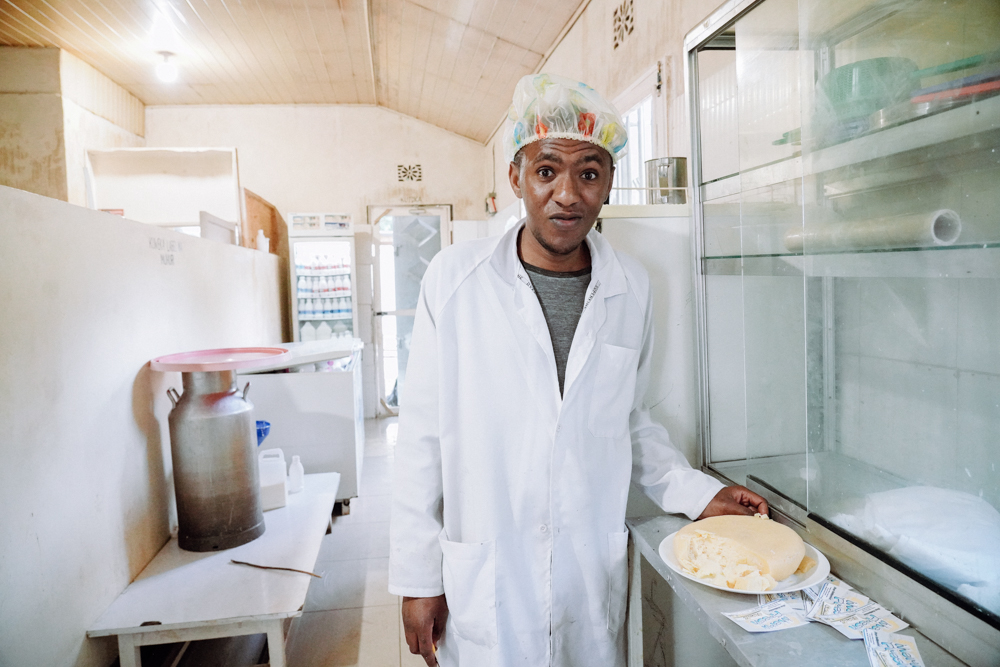 Inside the cheese factory (Tanzania, 2019)
Starting in Uganda, Tanzania and Rwanda, the BEE Project partners are combining proven technologies and innovating to enable excess solar power and excess biogas fuel to be packaged, distributed and traded in bitesize quantities, effectively enabling people to harness currently wasted solar power and biogas fuel, which will have life changing impacts for communities currently living in energy poverty. This project is primarily funded through an Innovate UK Energy Catalyst Round 6 award (2019-21).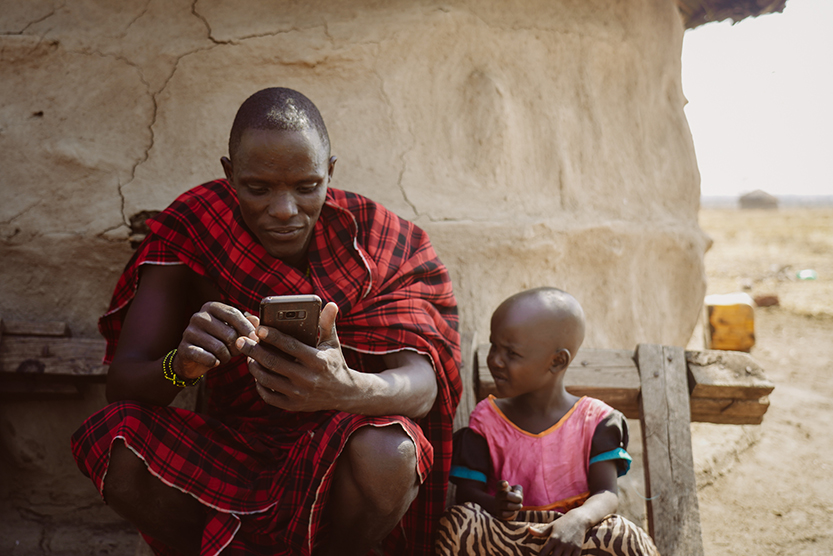 A Maasai man on a mobile phone (Tanzania, 2019)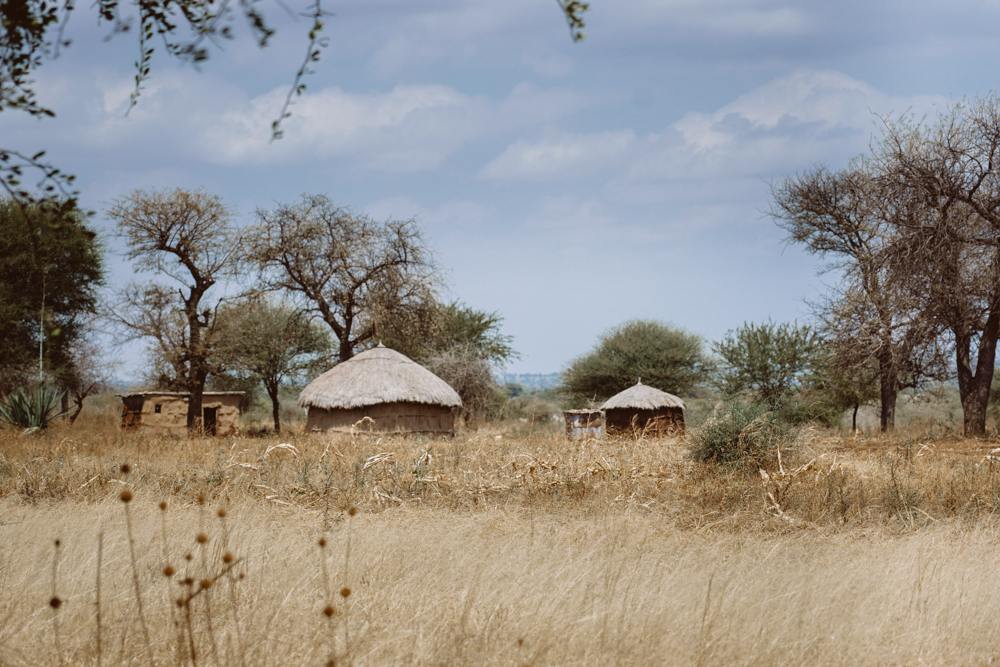 Approx. 2,500 people live in this area in un-electrified villages like these (Tanzania, 2019)